Log Home Restorations
Are projects that can include one or more of the following services: 
Log Repair or Replacements, Media Blasting, Grinding, Staining, Chinking, Preventative Treatments , Gutters and sometimes, General Construction, Framing or the addition of new features such as fireplaces, stairwells or sheds.
No Project Is Too Small Or Too Large
Log restoration projects can be smaller like end caps that jut out beyond the soffits or where log rot is present in localized spots due to moss build up or pests.  Or, the projects can be rather large depending upon the age and general condition of the structure.  Sometimes restorations include replacing large sections of walls, floors or ceilings. 
Corner Replacement Due to Failed Gutter
In this gallery,  you will see pictures of extensive log damage caused by an improperly installed gutter.  Log homes present unusual challenges to standard contractors because of their unique structures.  As you can see eventually the entire corner and connecting portions of the exterior walls of this home became completely brittle and structurally unsound due to extensive water damage. 
Once we removed all of the rotten logs and installed sound replacements, we properly installed the gutter preventing future damage.
100 Year Old Cabin Restoration
This was a fun project.  This home was not livable before the restoration.  We began by removing all rotten and structurally unsound logs which amounted to rebuilding significant portions of the exterior walls, floors and ceilings.  All the walls had to be media blasted and properly prepared for interior and exterior stain. We chinked this home and then added a few new features like a new fireplace, a new log stairwell and framed a nice arched doorway in the kitchen area. 
Garage & Overhead Deck Restoration
This gallery shows the significant amount of structural damage to the garage below due to improper gutters and drainage from the overhead deck.  This was a labor intensive project that required removing the exterior rock siding and then removing the water and pest damaged structural timbers, replacing and re-framing around the windows and garage doors and then replacing the deck and railings and installing proper gutters/drainage above.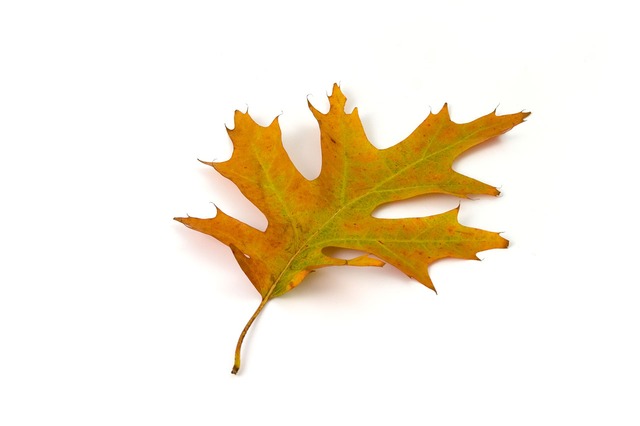 Residential or Commercial
No job is to big or too small for the experts at Cascade Chinking & Restoration Services.  We offer our clients the expertise and knowledge that only 23 years of working on log structures can bring.  We'd love to visit with you about your project.
LICENSED     BONDED     INSURED     EXPERIENCED
We're happy to help you assess your situation and discuss your options.