SPRING IS AROUND THE CORNER!
LOG HOME CLEANING SPECIAL
SAVE $200 ON CLEANING & MAINTENANCE SERVICE
When your schedule your Visit before July 1, 2017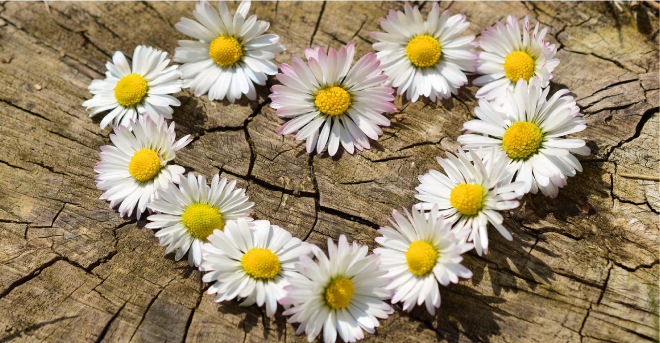 SPRING IS AROUND THE CORNER AND IT'S TIME TO GIVE YOUR LOG HOME SOME LOVE
Yes Spring is around the corner.  That means that it's time to for us to get to work. 
Keeping our log home clean and free of mold spores is critical to preserving your stain and preventing log rot and pest damage.  Get in touch with us to discuss your individual situation.  Spring log home cleaning services usually entail pressure washing to remove built up dust, pollens and mold spores that have accumulated over the year,  and log washes that discourage future spore growth and protect your home for the next year.
The coupon offered on this page entitles you to save $200.00 on your 2017 Cleaning and Maintenance Services, as long as you SCHEDULE your maintenance visit before July 1, 2017. 
Your visit can be scheduled for any month throughout the year, but it must be scheduled by July 1, 2017 to be redeemable in 2017.